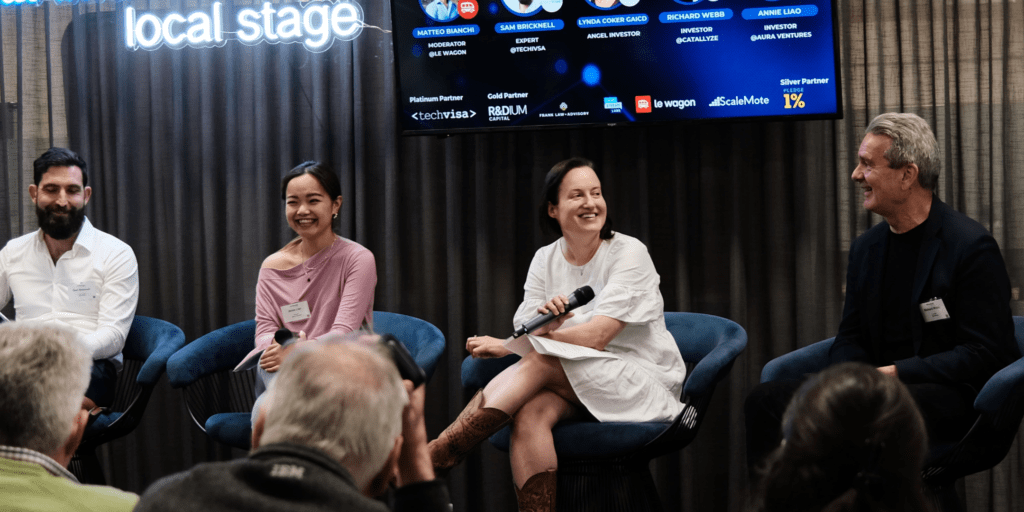 Unsure how to tackle scaling obstacles for your startup? Our panelists are here to share their expertise and guide you through the process in scaling effectively and avoiding potential obstacles. Here what we can remember from this night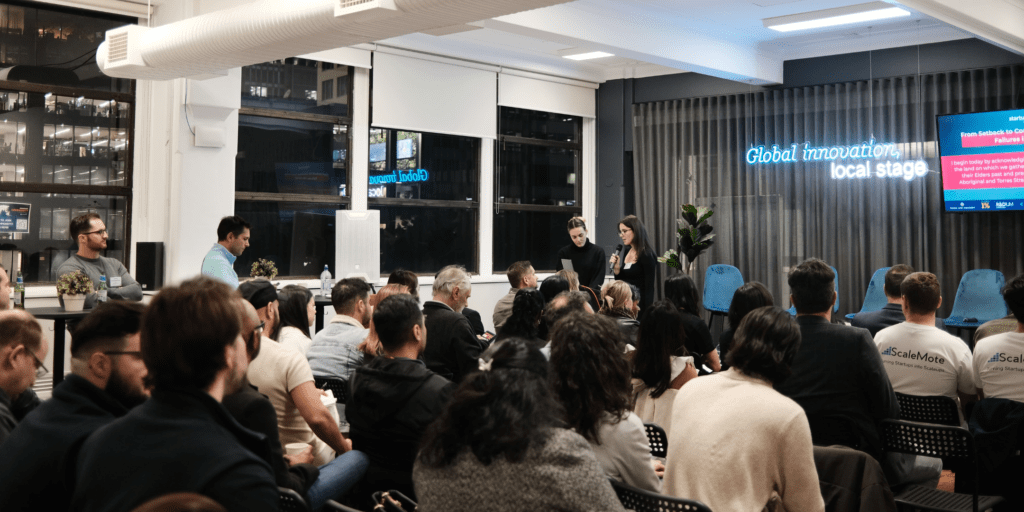 Fear of failure getting the best of you? Fear not! In this blogpost we will explain to you how to effectively handle failure and provide you with strategies to bounce back stronger than ever.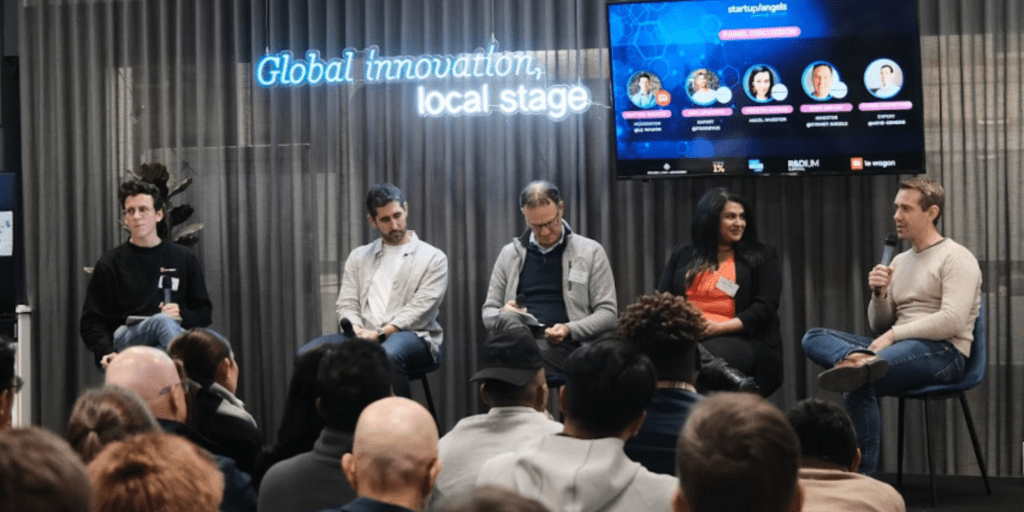 Are you feeling lost when it comes to scaling your startup? We are here to provide valuable advice from our team of experts.