Australiance Weekly News #4 [16/12/22]
Find the latest news, insights and jobs in

the Australiance's startup ecosystem!
💫 That's a wrap for Sydney Christmas Party 2022 💫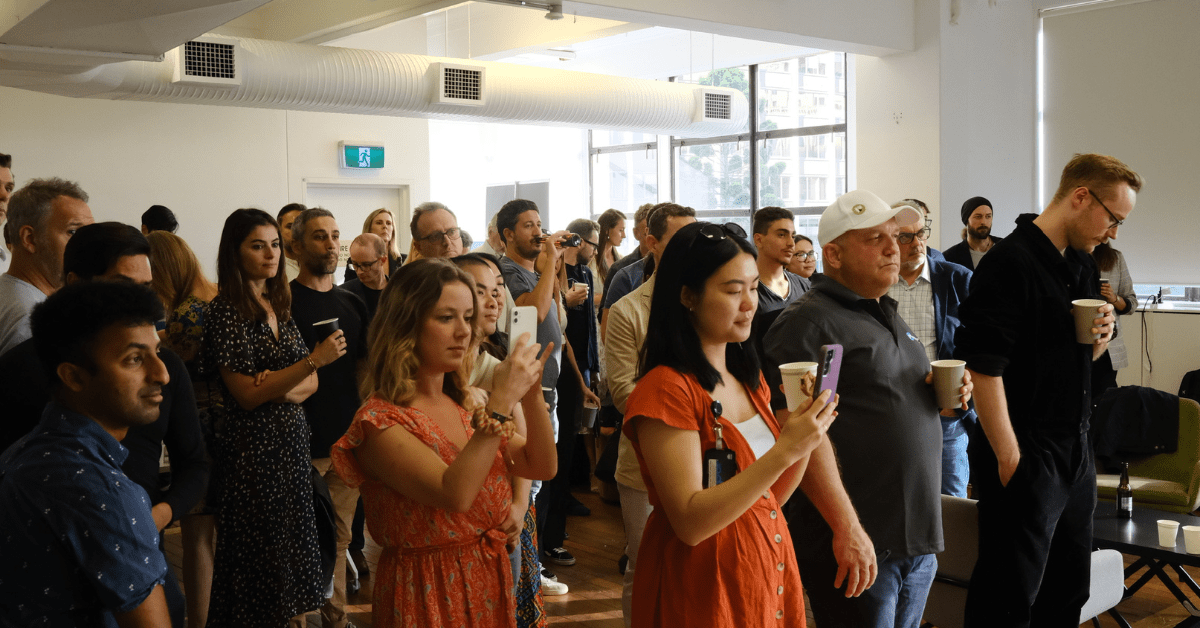 'Twas an evening to remember! 🎄🎊🌟
A huge thank you to all who came to celebrate with us, we hope you enjoyed as it much as we did!
Startup&Angels had a wonderful time hosting you, and look forward to seeing you at our
upcoming events in 2023! 🥳✨
📢 Massive shoutout to our fabulous co-hosts and sponsors:
Event Sponsors > Frank Law + Advisory | Pledge 1%
Event Partner > The Community Collective | La French Tech
Venue Sponsor > Tank Stream Labs
We wish you all prosperity, success, and all the happiness this festive season brings!
Latest news from the startup ecosystem
Australian VCs backed early-stage startups and pre-revenue companies in 2022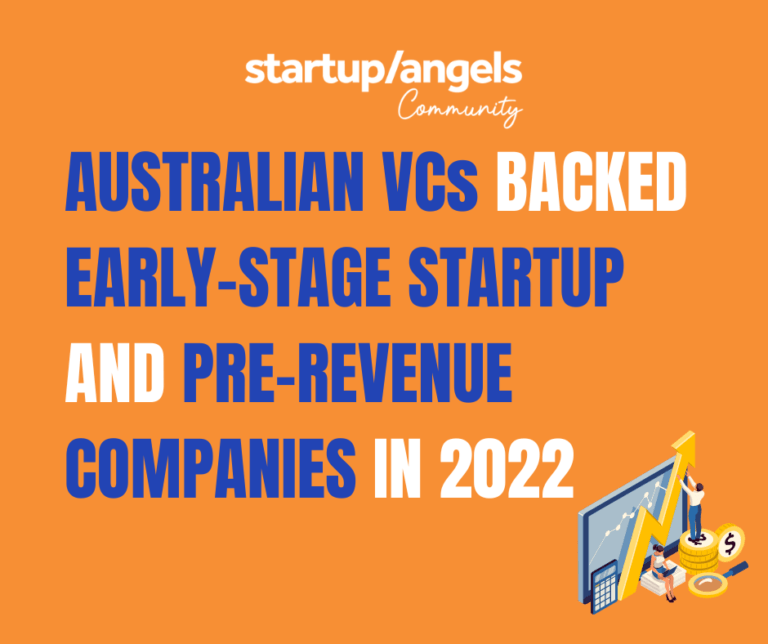 Refocusing on early-stage investments and pre-revenue startups, fresh data gathered by The Australian Financial Review reports.
Blackbird Ventures, AirTree Ventures, and Square Peg Capital, the three largest VC firms in the nation, all made earlier investments in companies than they had in prior years, according to the new statistics provided by the funds.
Hey there! Looking for a job change? Then look no further because we have ample opportunities waiting for you!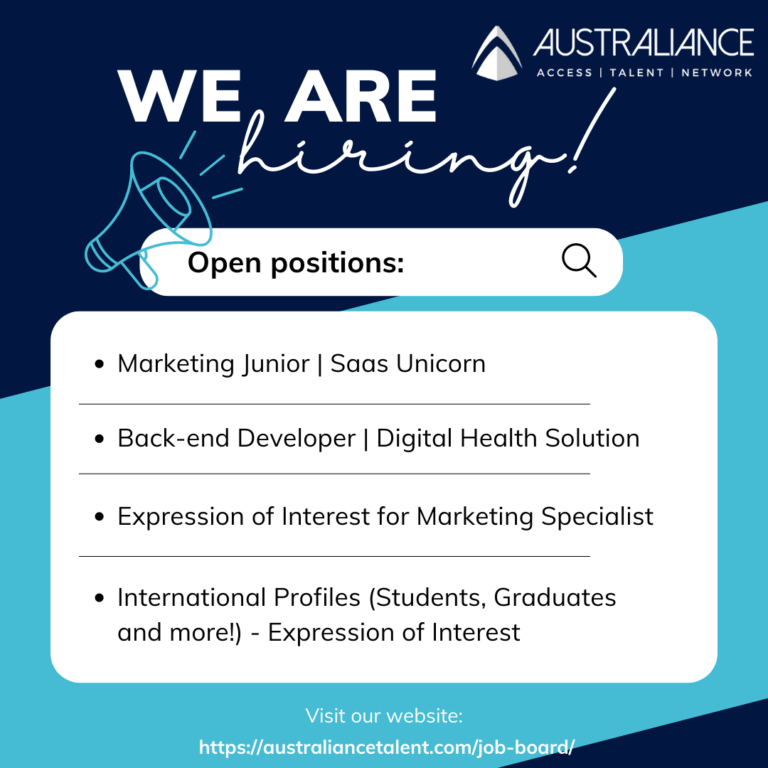 Here is a list of positions available that offer a great environment, competitive benefits, and perks:


Marketing Junior for a Saas Unicorn


Back-end Developer – Digital Health Solution based in Europe & Sydney
Expression of Interest for Marketing Specialist: grads and juniors welcomed 


International Profiles (Students, Graduates and more!) – Expression of Interest
READY TO ACCELERATE YOUR BUSINESS?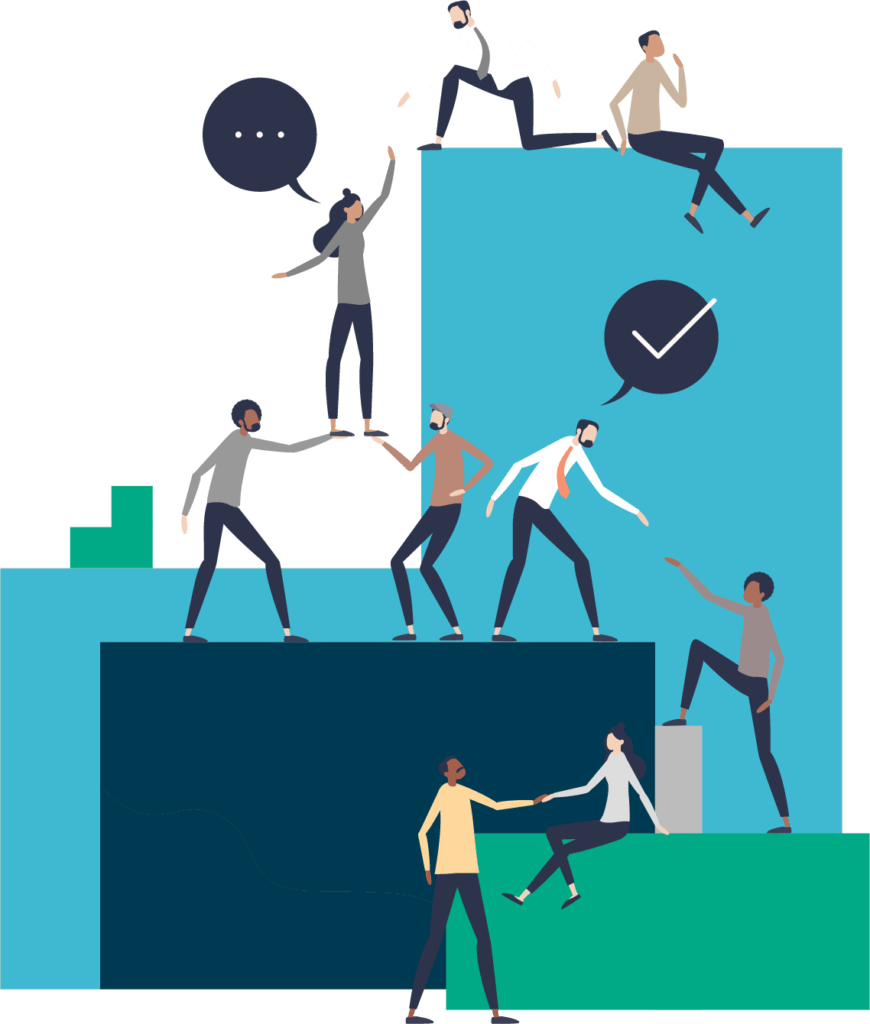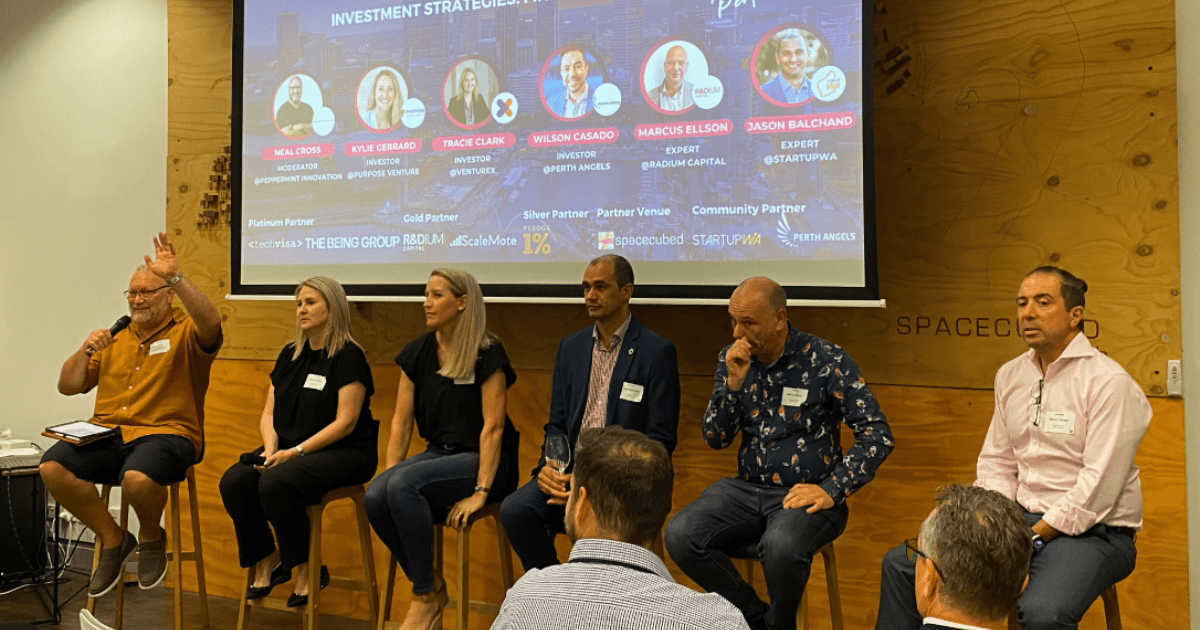 Meeting with an investor soon? Discover key insights from investors shared at our Perth event to understand what they seek in a startup.